Comprehensive Mobile & Web Testing Services
At PerfElite Solutions, we offer a comprehensive suite of mobile and web testing services to ensure your software is robust, user-friendly, and reliable across all platforms. Our experienced team of QA experts specializes in delivering exceptional testing solutions tailored to your unique requirements.
free consulting
Raise Your Software Quality with Cutting-Edge Mobile & Web Testing Services
At PerfElite Solutions, we're not just about testing software, we're about ensuring your software thrives in a flawless, user-centric environment. Our specialized Mobile & Web Testing Services are designed to push your applications to their limits and beyond, delivering a seamless experience for your users.
contact Us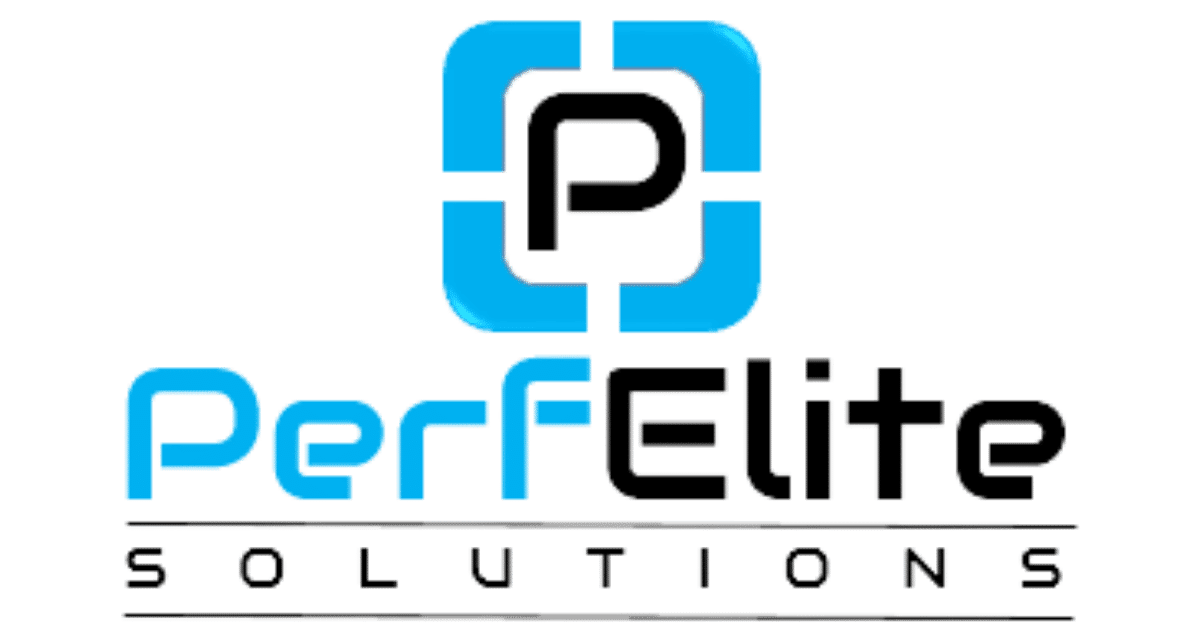 Precise Test Case Design:
We meticulously design test cases to ensure comprehensive coverage of your software's functionalities.
We employ cutting-edge tools to uncover even the smallest issues and inconsistencies.
Our approach includes rigorous regression testing to maintain stability after updates.
We tailor our testing methods to match your software's unique requirements.
Mobile & Web Testing Tools & Frameworks We Use










Ready to Transform Your Software Quality?
Transform your software quality with Perfelite Solutions' reliable and professional Mobile & Web Testing Services. Get in touch today to discuss your project requirements and take the first step toward excellence.