What Sets Mobile App Development Apart?

Mobile apps are at the forefront of technology, providing unique opportunities and challenges. Designing for mobile involves catering to both iOS and Android standards while optimizing for small screens and varying device sizes. We excel at creating modern, user-friendly interfaces.

Incorporating advanced features like location services, push notifications, and camera access requires finesse to address privacy, battery life, and performance concerns. We work within these constraints to deliver innovative functionality.

Our rigorous testing covers various devices, OS versions, and network conditions to ensure your app performs seamlessly. Global apps benefit from our localization and internationalization efforts, offering users a familiar experience in their native languages.

We navigate the complex guidelines of the Apple App Store and Google Play Store from the design phase to ensure a smooth approval process. Post-launch, we provide ongoing maintenance to keep your app up to date and user-trusted.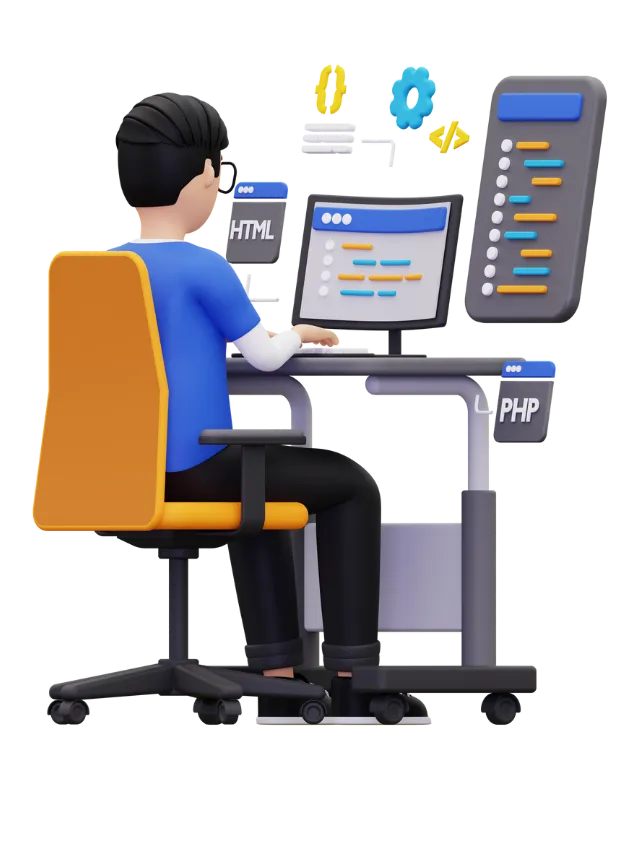 Native or Cross-Platform? Making the Right Choice for Your App-
The age-old question: native or cross-platform? Cross-platform development seems convenient, but it comes with limitations. While it offers write-once, run-anywhere capabilities, advanced features may require native code on each platform.

Our team helps you make the right decision based on your project's complexity and requirements. Whether it's a simple user interface or a cutting-edge app, we've got you covered.

Reach out to us with your questions. We're always here to chat!
Contact us
Why PerfElite Solutions
At PerfElite Solutions, we believe in setting ourselves apart as your premier choice for mobile app development. We take pride in our commitment to excellence and bring a unique blend of qualities that make us the perfect partner for your project.
Got A Project?
Let's Talk About It
Whether you have a brilliant idea or need a remote dedicated team,
reach out to us to discover what we can achieve together.

Email us- info@perfelite.com

What You'll Receive:
On-Call Inquiry Assistance
Project Consultations
Detailed Estimations"